Given the fact that Mumbai can take all the help it needs from doctors and medical professionals right now, the BMC (Brihanmumbai Municipal Corporation) has said that it is looking to bring doctors who practice alternate medicine like Ayurveda and Homeopathy into civic-run COVID-19 hospitals to monitor and supervise patients.
It is said that the BMC has already commissioned 17 homeopathic doctors and six ayurvedic doctors at the Seven Hills hospital in Marol. This hospital is one of the designated COVID-19 health institutions in the region. Additionally, around 45 doctors from the Mahatma Gandhi Institute of Medical Science, Wardha will join Seven Hills hospital on Tuesday.
Additional Municipal Commissioner of the BMC, Suresh Kakani said - "Ayurveda doctors can work in quarantine centres, where patients need very little treatment and are mostly there for supervision. Also, most alternate medicine practitioners have already been trained in Covid management. The treatment protocol is set too."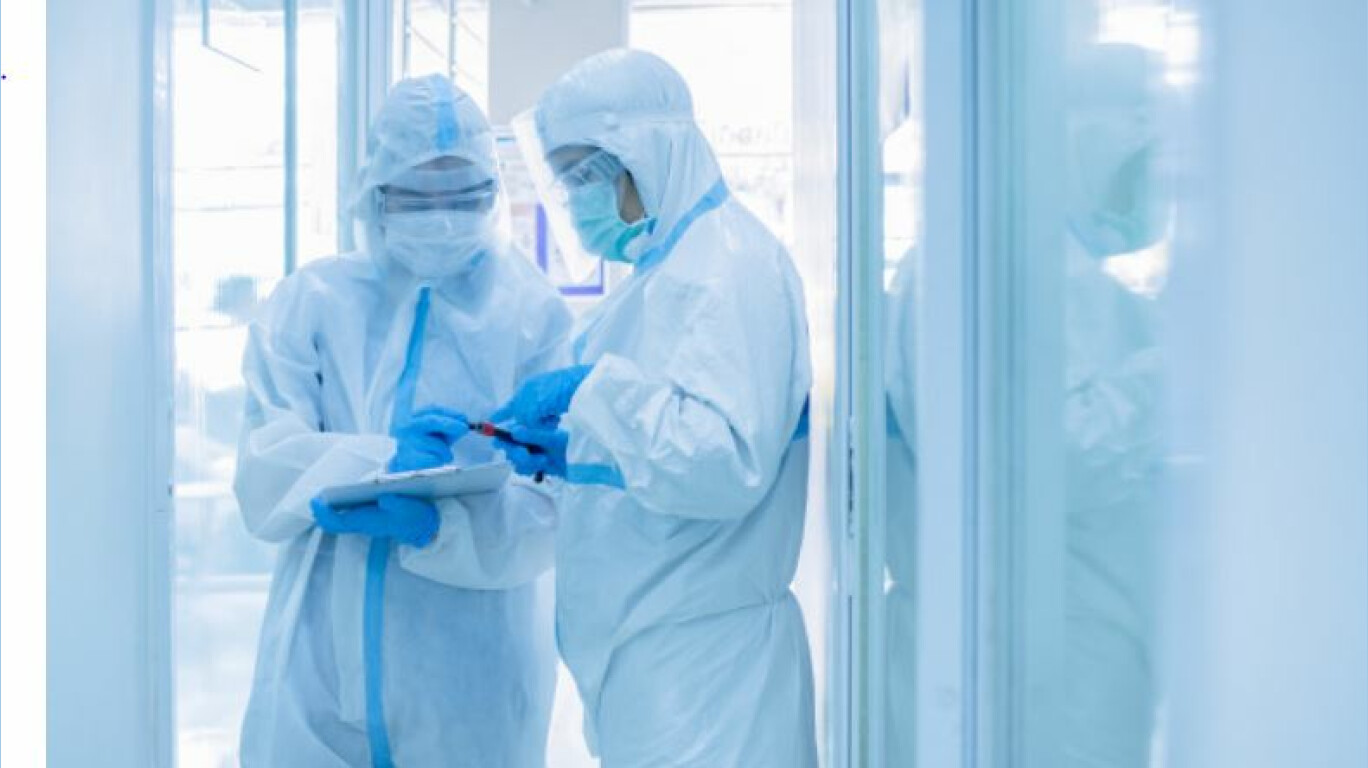 Dr. Sanjay Mukherjee, Secretary of Medical Education said that essential COVID-19 related training has been provided to those who practice Ayurveda or Homeopathy. "We have shared the list of these doctors with the BMC. They can use their services as and when they need," he added. Additionally, around 2,100 independent doctors have reportedly answered the call to work for civic hospitals in the city, while a total of 11,500 doctors have reportedly filled the forms. Filling of forms was made mandatory by the Directorate of Medical Education and Research (DMER). Exemptions are provided for those aged 55+ and have co-morbidities. It is said that out of the 2,100 doctors that have shown willingness to work in civic hospitals, 1,400 are specialists. "Of this (11,500), 2,100 have shown willingness to work at civic hospitals. Of the rest, several said that they were already working on nonCovid services and hence were unavailable," said Dr. TP Lahane, head of the DMER.
Source :
https://www.mumbailive.com/en/health/bmc-to-bring-in-ayurvedic-and-homeopathic-doctors-to-monitor-covid-19-patients-in-mumbai-49535